Projekt EMSAT gewinnt EUREKA Innovation Award
Am 19.11.2014 wurde das Projekt EMSAT (Enhanced Monitoring and Simulation Assisted Tunneling) mit dem EUREKA-Award in der Kategorie "Innovator of Tomorrow" ausgezeichnet.

Im Projekt EMSAT wurde unter Zusammenarbeit des Lehrstuhls für Statik und Dynamik der Ruhr Universität Bochum und der Firma GeoData aus Leoben ein Simulationssystem entwickelt, das auf Basis technischer Messwerte kontinuierlich Prognosen erstellt. Damit können sowohl Sicherheit, als auch Wirtschaftlichkeit im Tunnelbau wesentlich verbessert werden.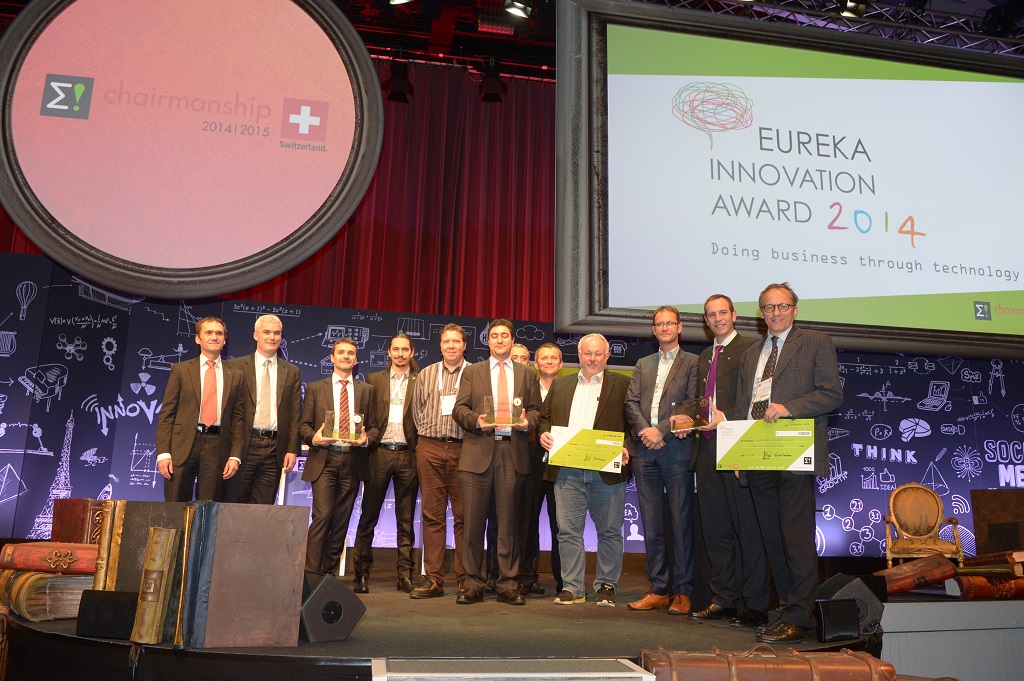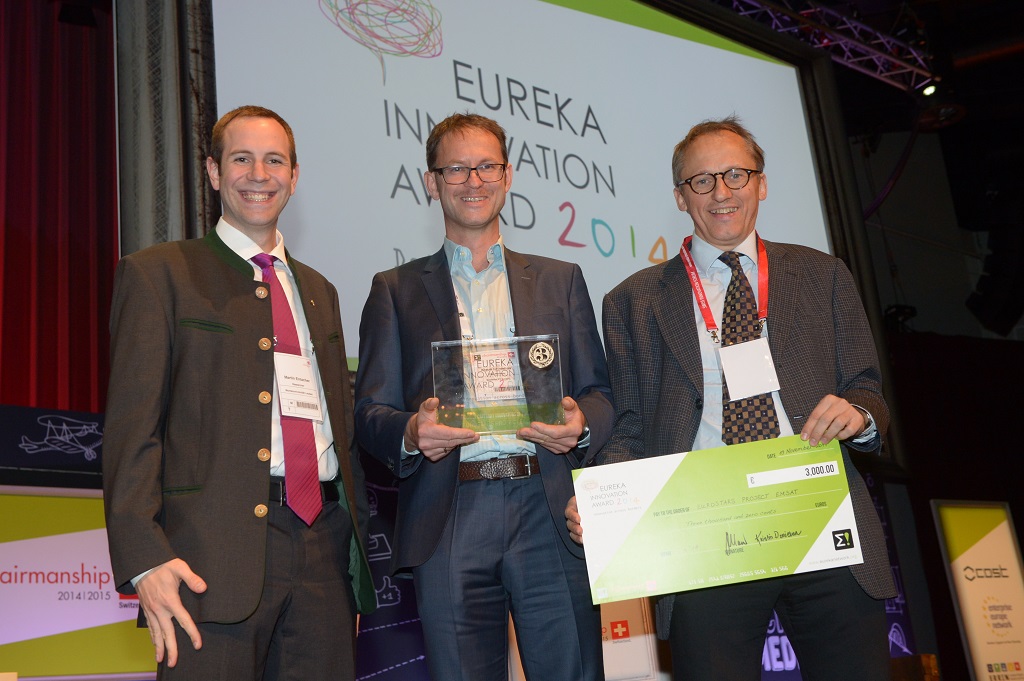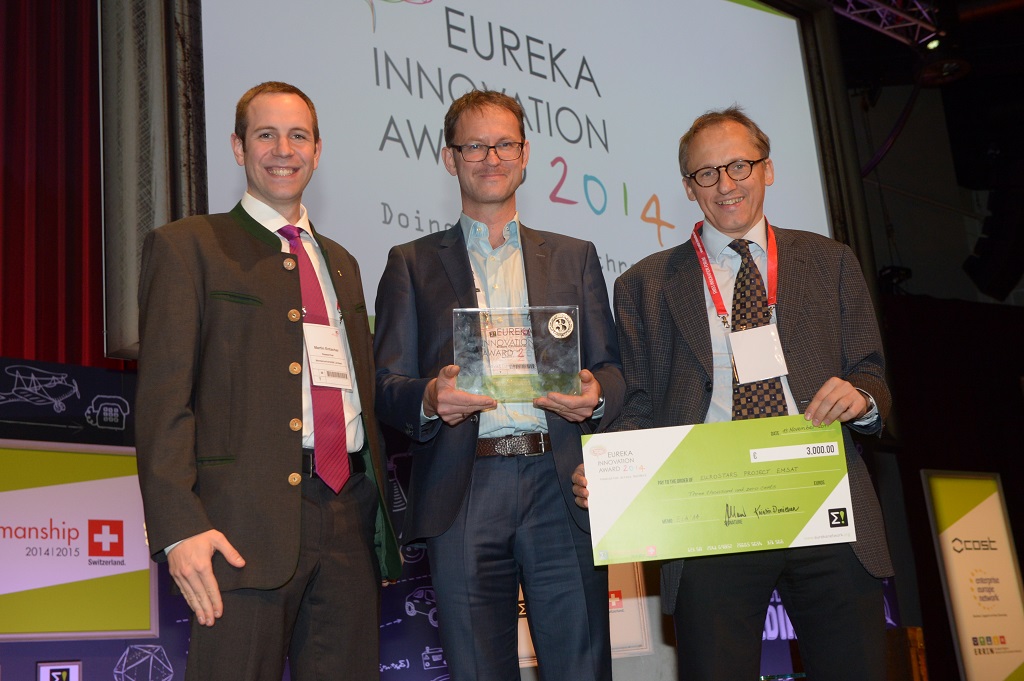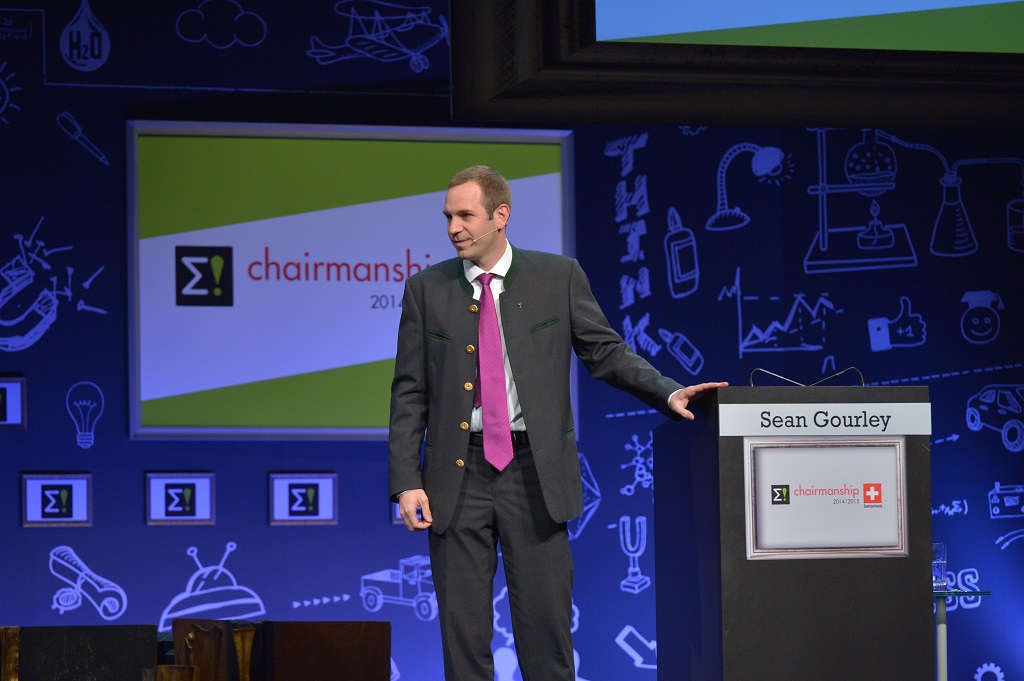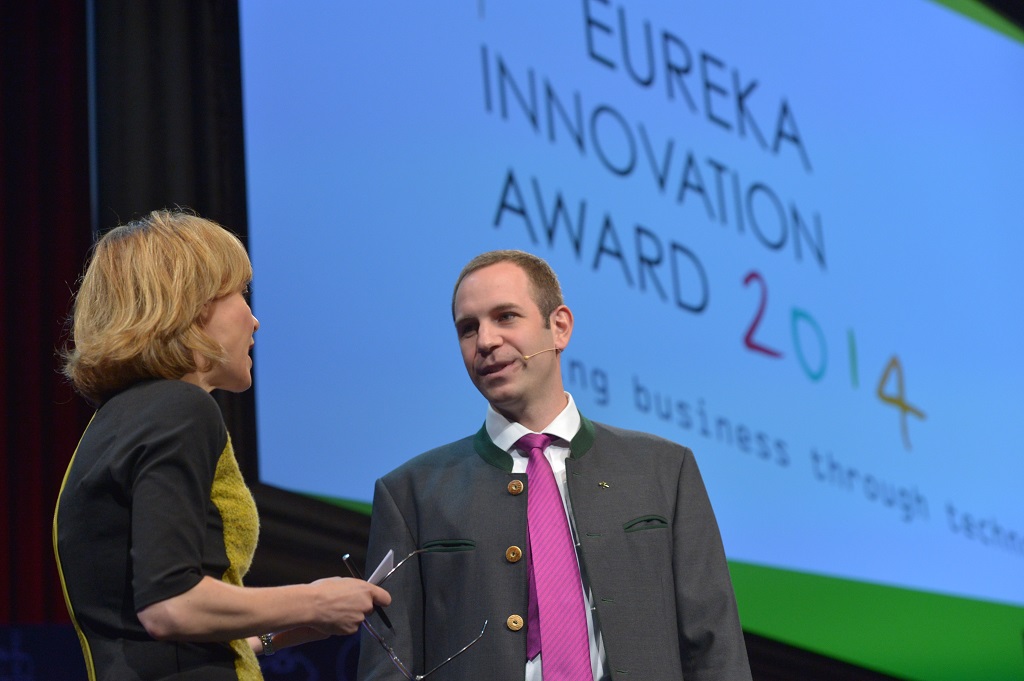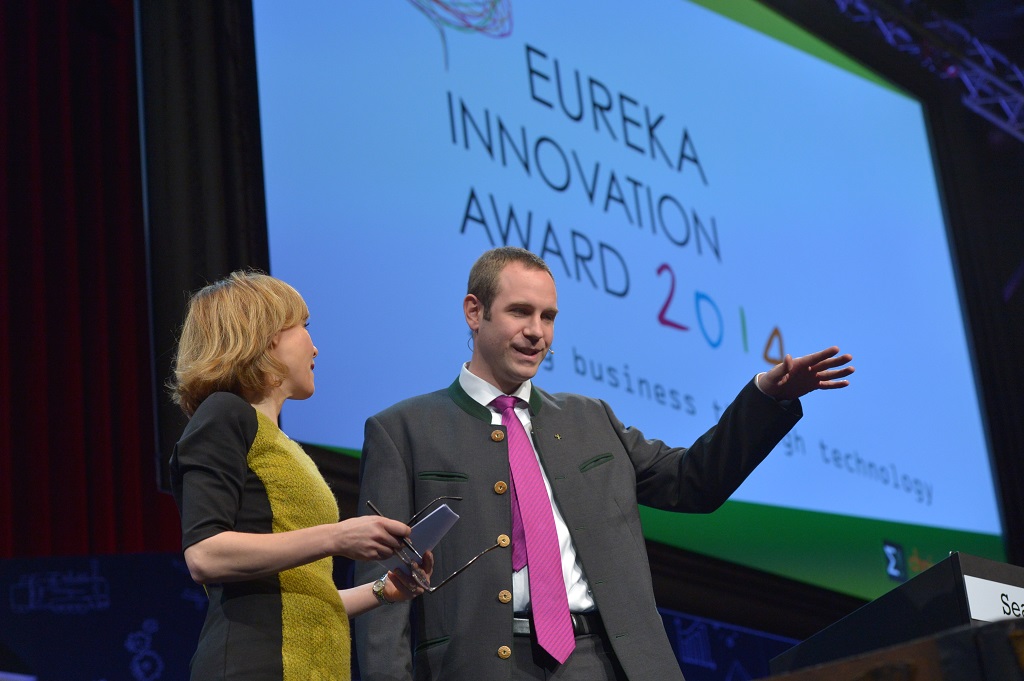 © SIF 2014












http://science.apa.at/site/natur_und_technik/detail.html?key=SCI_20141201_SCI39391351421458318